Canada PR Immigration
We provide all type of assistance to get Canada PR Immigration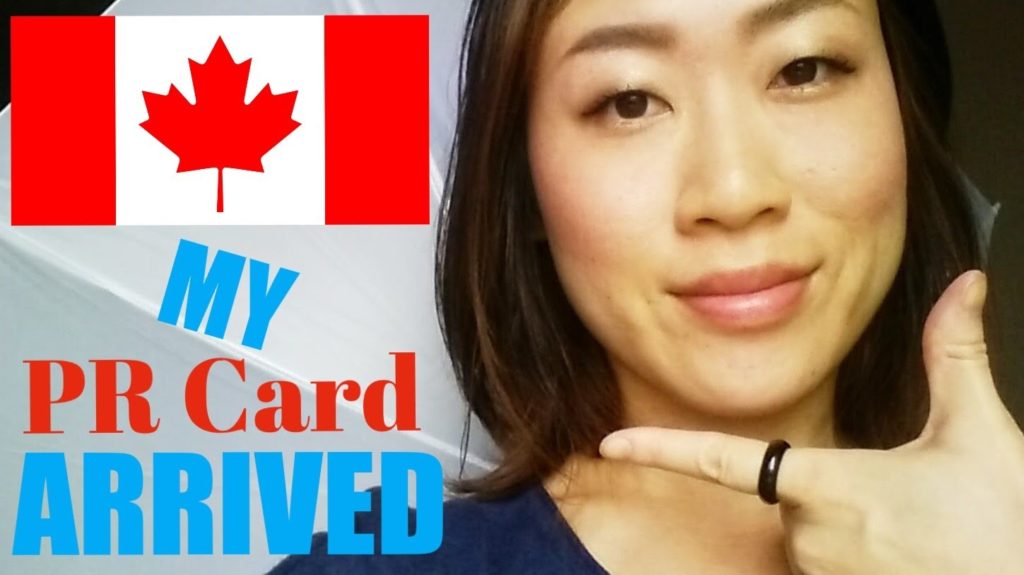 Why choose Canada?
The Canadian Government has a friendly Immigration policy to achieve their social and economic goals and offers temporary and permanent residency visas to applicants all over the world.
Security and Freedom:
Enjoy all the benefits equal to a citizen.
Can work anywhere and in any sector interested in.
Can travel to US without any additional visa.
Sponsor family members, relatives to migrate.
Can access 153 countries without visa (As visa is on arrival) after becoming Citizen
Canada offers dual citizenship program so you won't lose your Indian citizenship.
Health and Social Benefits:
Free health treatments with a cheaper insurance for health coverage
Offers security payments and assistance to students, parents, families, retirees, unemployed and for the physically handicapped
Why Migrate to Canada?
Besides the great pay and job opportunities another benefit you'll get when working in Canada is the great work environment. Strong Economy: Everybody talks about global finance crisis, a lot of countries suffer from it, but Canada remained relatively untouched by these negative effects. This Country Promises:
Good quality of life and excellent life style
Great career opportunities
Excellent Weather
Warm and friendly people and multicultural society
Top quality education opportunities
Open work permit, multiple entry and family visa
Can travel most countries including USA, UK, and Australia without Visa after citizenship
Facts about Canadian visa:
PR helps you to become a citizen after 3 years.
PR holders can be sponsored by relatives who are based on the residence criteria.
PR holders who are born inside Canada are considered as the Canadian citizens from birth itself.
Benefits of Canadian Permanent Residency:
Multiple Entry Visa (Initially granted for 5 years)
It's a family visa – spouse and children also gets Permanent Residency
Spouse can work full time
Free education for your children below 18 years
Medical Benefits for the entire family
Can be eligible for Citizenship after 3 years of stay
Work and Settle in US without applying for a Visa
Work anywhere and in any sector interested
Minimum Requirement:
Should be Graduate / Diploma, P.G Degree / PhD.
Point based system should get at least 67 points
Minimum 2 years of experience in relevant field (Depend on case to case )
Occupation should fall under the Demand list
English Proficiency: IELTS General Training (Score Depend on your profile)