IELTS
International English Language Testing System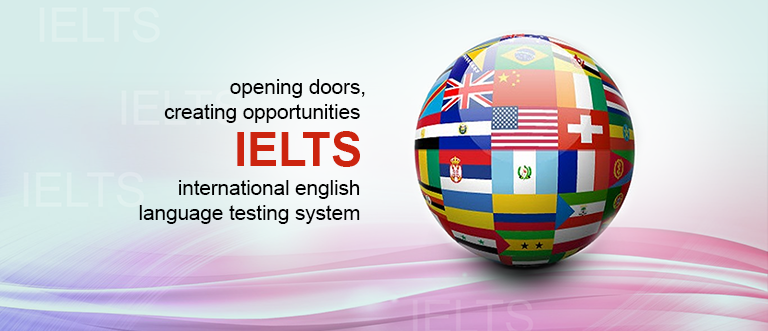 IELTS is International English Language Testing System, a prerequisite test for admission into universities in many countries including Australia, Canada, New Zealand, the UK and the USA.
It is also a criterion for immigration to Canada, Australia and New Zealand.
IELTS is jointly managed by University of Cambridge (ESOL Examinations), British Council and IDP Education Australia.
IELTS assesses the language ability of candidates who need to study or work where English is the language of communication.
Exam Type: Standardized test. Available in 2 modules: "Academic", "General".
Knowledge Skills Tested: Listening, reading, writing and speaking of the English language
Purpose: To assess the English language proficiency of non-native English speakers.
Exam Duration: 2 hours, 55 minutes.
Score Grade: 0 to 9, in 0.5 Band Increments.
Score Validity: 2 Years.
Offered: Up to 4 times a month. Up to 48 times a year.
IELTS Exam Versions:
Academic Module
The Academic Reading and Writing Module assess whether a student is ready to study or train in the medium of English at an undergraduate or post graduate level.
General Training Module
General Training is suitable for candidates who are going to English Speaking countries to undertake work experience or immigration purposes to Australia, Canada and New Zealand.
Test Score
Candidates receive scores on a band scale from 1 to 9 score is reported for each module of the test. The individual module scores are than averaged and rounded to produce an overall band score.
A band score pf 6-7.5 is necessary for admission into university or immigration.
The official website: http://ielts.org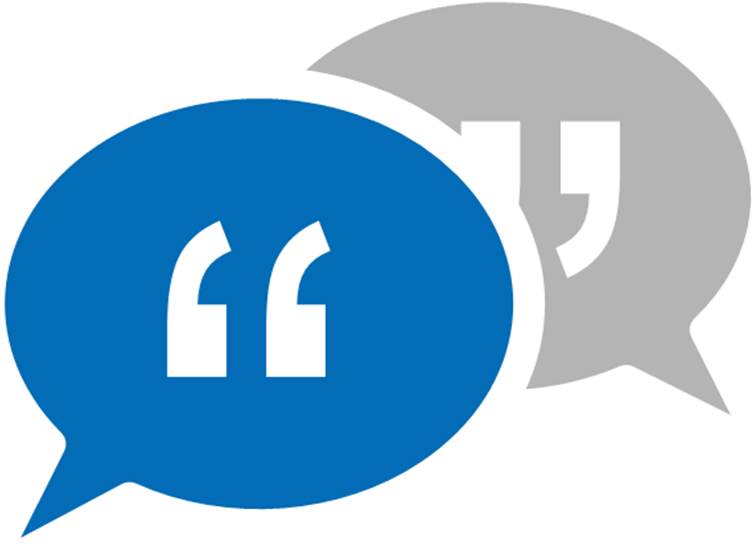 Our Students Speak