JAVA
We provide high quality content material and classes for Java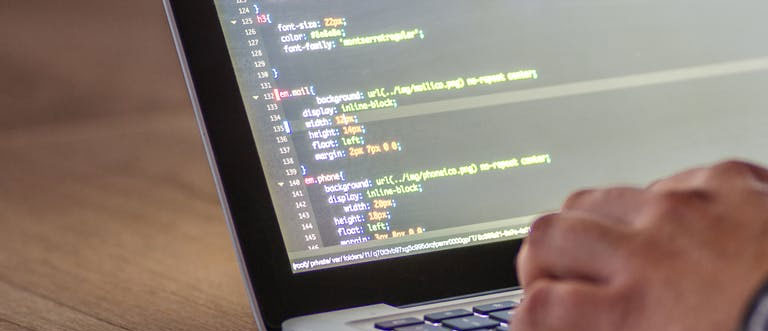 Novus gives a complete understanding of Java this reference will take students through simple and practical approach while learning Java Programming language.Java Programming is a widely used robust technology.In NOVUS students start learning of java from basic questions like what is java tutorial, core java, where it is used, Java runs on a variety of platforms, such as Windows, Mac OS, and the various versions of UNIX. NOVUS Academy teaches for the beginners to help them understand the basic to advanced concepts related to Java Programming language.There are many devices where java is currently used. Some of them are as follows:
Desktop Applications such as acrobat reader, media player, antivirus etc.
Web Applications such as irctc.co.in, javatpoint.com etc.
Enterprise Applications such as banking applications.
Mobile
Embedded System
Smart Card
Robotics
Games etc.
Features of JAVA:
The Java Features given below are simple and easy to understand.
Simple
Object-Oriented
Platform independent
Secured
Robust
Architecture neutral
Portable
Dynamic
Interpreted
High Performance
Multithreaded
Distributed