PTE
Pearson Test of English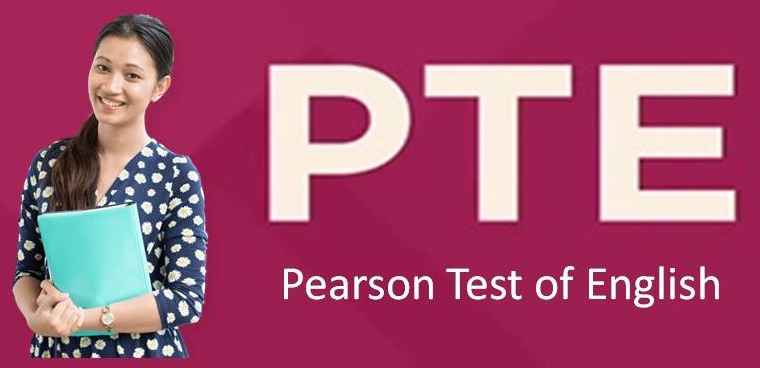 What is PTE ?
PTE is an exam taken by test takers in order to obtain admission into universities in Australia, New Zealand and other countries. It is also a criterion for immigration to Canada, Australia and New Zealand.
PTE assesses the language ability of candidates who need to study or work where English is the language of communication.
Exam Type: Computer Based Test
Knowledge Skills Tested: Listening, Reading, Writing and Speaking of the English language
Purpose: To assess the English language proficiency of non-native English speakers
Exam Duration: 3 hours
Score Validity: 2 Years.
Score Report: PTE Academic typically delivers results in five business days
During the three-hour test session there will be three main parts to the test: speaking and writing (together), listening and reading. There are twenty different question formats, ranging from multiple choice through to essay writing and interpreting information.
PTE Academic assesses real-life, academic content, so you will hear excerpts from lectures and view graphs and charts. You will hear a range of accents in the test, from British and American to non-native speakers, so you will be exposed to the type of accents you will encounter in everyday life.
The PTE General test has mainly two sections – a written paper and a spoken test. The written part is further divided into listening, reading comprehension and writing skills sections. Below is Test Format.
| | | |
| --- | --- | --- |
| Speaking & Writing | Reading | Listening |
| Personal introduction | Multiple choice, choose single answer | Summarize spoken text |
| Read aloud | Multiple choice, choose multiple answers | Multiple choice, choose multiple answer |
| Repeat sentence | Re-order paragraphs | Fill in the blanks |
| Describe image | Reading: Fill in the blanks | Highlight correct summary |
| Re-tell lecture | Reading & writing: Fill in the blanks | Multiple choice, choose single answer |
| Answer short question | Duration: 32-41 Minutes | Select missing word |
| Summarize written text | No. of Questions: 15-20 | Highlight incorrect words |
| Essay (20 mins) | | Write from dictation |
| Duration: 77-93 Minutes | | Duration: 45-57 Minutes |
| No. of Questions: 36-40 (Speaking) & 3-4 (Writing) | | No. of Questions: 17-25 |
Novus Training Highlights:
– Maximum 10 Students per Batch in PTE Coaching Batch
– PTE Training with 80+% Success Rate with proven methods & techniques
– Both Classroom and Online coaching options
– Flexible Batch & Coaching Options for PTE Academic. Weekday| Weekend| Crash Course Options
– Dedicated Lab for practice
– Intensive coaching for Crash Courses
– Dedicated Faculty and Assisting Tutors for PTE Academic
– A wide range of preparation materials and online practice
– One Stop Shop for all your PTE needs: Coaching, Mock Tests, Books, Scored Tests & Slot booking
Novus Education is the best coaching Institute for PTE with 100 percent success rate, Top Rated Coaching center for PTE. This exam is not tough to qualify if you choose NOVUS. Enquire Now!
PTE Course Content:
| | | | |
| --- | --- | --- | --- |
| SPEAKING MODULE | WRITING MODULE | READING MODULE | LISTENING MODULE |
| Orientation on the module | Orientation on the module | Orientation on Reorder Paragraph, Reading Comprehension, Fill in the blanks and Read & Write | Orientation on question items in the module |
| Techniques for each Question item in the module | Techniques for each Question item in the module | Brief on understanding Techniques | How to listen for the questions |
| Mapping techniques to the Question items | Mapping techniques to the Question items | Exercise to map techniques to the question items | Techniques for question items |
| Classroom practice to get hold on using techniques along with bridging disconnects | Classroom practice to get hold on using techniques along with bridging disconnects | Timed practice for each question item | Timed practice in the classroom |
| Rigorous practice in line with exam parameters (Level wise) | Rigorous practice in line with exam parameters (Level wise) | Timed practice – Reading complete module (Level wise) | Exposure to a wide range of exercises |
| Exposure to around 50 tests | Exposure to around 50 tests | Rigorous Practice to get hold on different shades of Reading Test | Award score in line with exam parameters |
| Score allotment from exam parameters perspective | Score allotment from exam parameters perspective | Exposure to around 15 timed tests as part of the curriculum | |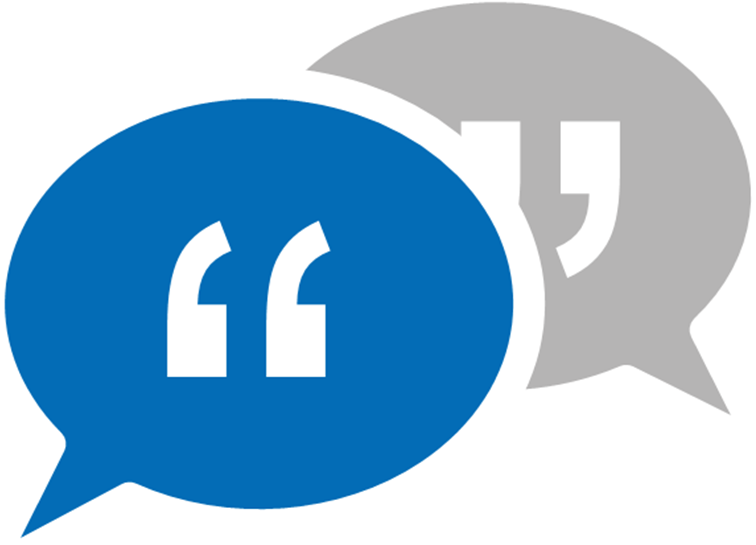 Our Students Speak